Faculty
Another new faculty was added to Istanbul University, which is the oldest university of Turkey. With the foundation of Faculty of Architecture, the number of the faculties of Istanbul University rised to 15.

The Faculty of Architecture was established in Istanbul University with the decision of the Council of Ministers published in the Official Gazette dated 11 March 2017. It is planned to start the education by taking the first students of the architectural undergraduate program in 2019-2020 Fall semester.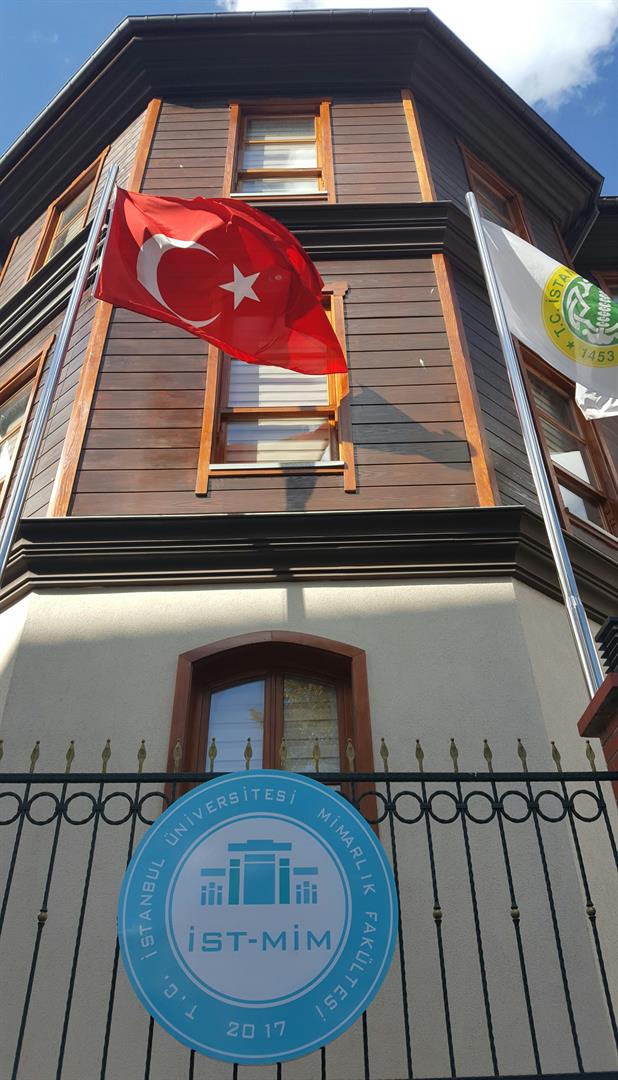 ​ISTANBUL UNIVERSITY, FACULTY OF ARCHITECTURE
MISSION
The aim of the faculty of architecture is to educate professionals and academicians who make interdisciplinary studies on local and global scale and raise the architectural environment to universal level.
VISION
To become an institution that carries out professional and academic activities at international scale and standards depending on national identity and values.



Istanbul University, Faculty of Architecture was established with the decision of the Council of Ministers published in the Official Gazette on 11 March 2017. Istanbul University, which is one of the leading universities in the world, has taken the Faculty of Architecture with its mission to become an innovative educational institution and has a strong influence in this field. It is planned that our faculty will start its education by taking the first students in 2019-2020 Fall semester.
In the Faculty of Architecture, which is the 15th Faculty of Istanbul University, works are underway to establish all the departments in the advanced faculties. It is meaningful that the architectural education, which is the area of ​​shaping the environment with the human hand, finds itself in an institution which has many different educational and professional fields such as Istanbul University. The fact that architecture has a practice in every area of ​​human life is an indication that our faculty will be in close communication and interaction with other faculties and also public and private sector organizations. The sustainability of the built environment can only be realized with the synergy created by the cooperation with the mentioned institutions and organizations.

The administrative and academic preparatory work of the departments and education programs are continuing with the unlimited support given by our Rectorate. Our work carried out within the framework of the legislation by creating the necessary administrative infrastructure aims to provide new perspectives on architectural education and to prepare the environment necessary for educating the architects of the future with innovative modern methods.
After my 32 years of professional and 26 years of academic career, the duty of the Dean of Istanbul University Faculty of Architecture which I took on May 31, 2018 includes many responsibilities. First of them is to create the staff and the physical environment which will train Turkey's young architects, urban and regional planners, interior designers, industrial designers and landscape architects; equip them with all kinds of contemporary technical knowledge and skills, and make them intellectual, contemporary, filled with moral and ethical values, also love his country and useful to humanity.
Prof. Dr. Kemal Kutgün Eyüpgiller